Location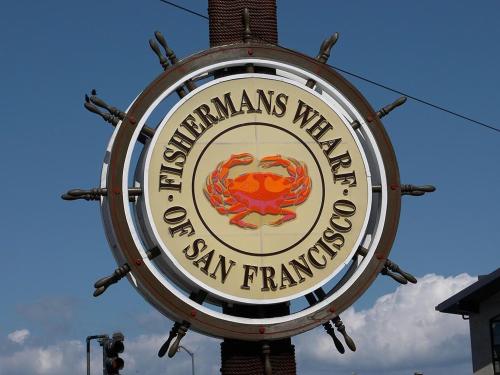 At the Touchstone Hotel, you will be located in the center of the city's theater district, on Geary Street. Nob Hill, North Beach, Wall Street West, and Chinatown are a leisurely stroll from your door. A short, pleasant walk will take you to Union Square, which has some of the most sophisticated shopping anywhere. San Francisco's famed Cable Cars are close enough for you to hear, but distant enough not to run you over! The Touchstone Hotel has immediate access to all public transportation. The Hotel is small, the elevator is small, the tariff is small, but the memories we leave you with are simply great.
San Francisco Travel Tips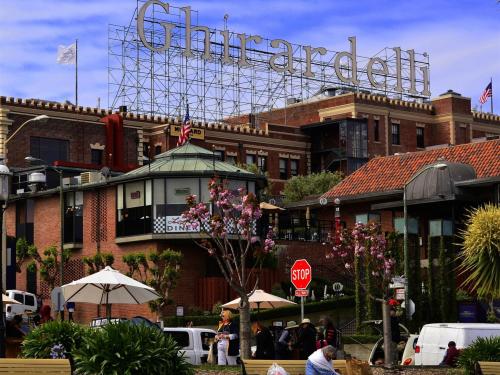 For those traveling to San Francisco, we always like to recommend that you avoid cars if at all possible. Traffic in the Bay Area often borders between terrible and horrendous. If you can climb into a vehicle, relax and let someone else drive you around, you should. And you can. From Airport Shuttles, to Cable Cars, you can get around town in style and convenience when you stay at the Touchstone.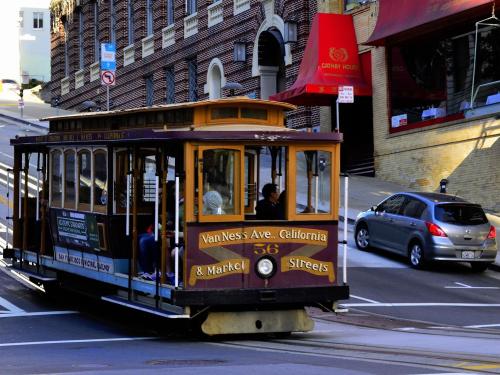 If you are in need of a car for one or two day trips outside the city, you can easily rent one from one of the many rental car agencies located within a two-block radius. However, if you are in need of a car for your entire stay, we have planned for you also. Simply follow the directions below to our front door and park in the Valet Zone in front of our door. Then come in and let the Customer Service Manager behind the desk know that you are in need of Valet parking and we will call them for you. The charges for the valet service ($30.00 per day) can be added to your room bill so you can take care of everything at check-out.

Valet services are only available during the operating hours of our local valet service provider, which can vary seasonally. If you will need your car parked upon arrival, please contact us at (415) 771-1600 to let us know the time of your arrival. Should you arrive after the valet's hours, there are several clearly marked 24-hour parking garages within a one block radius of the hotel.